One of our favorite Christmas traditions is snuggling up with hot cocoa to watch A Charlie Brown Christmas– but it's one we didn't think we 'd get to do this year. A few months ago AppleTV+ announced they 'd secured the exclusive rights to all the Peanuts holiday movies– meaning the movies wouldn't be airing on ABC this year as they have for decades. But luckily, Apple and PBS have made a deal to air A Charlie Brown Christmas on TV this year so everyone can watch the film for free. Talk about a Christmas miracle!
A Charlie Brown Christmas will air on PBS on Sunday, December 13 at 7:30 p.m. CST, so you can watch the holiday classic from the comfort of your own couch. AppleTV+ subscribers will be able to watch the film on the streaming platform beginning December 4. Snoopy Christmas If you're not a subscriber, you can also stream the movie for free on AppleTV (without making a subscription) from December 11 through 13.
A Charlie Brown Christmas first aired on December 9, 1965, and since then has become a nostalgic holiday staple in homes across the country. The film begins with Charlie Brown becoming increasingly frustrated with the lack of Christmas spirit in his community. In an attempt to teach the others what Christmas is all about, he picks up the iconic scraggly Charlie Brown Christmas tree and asks his friend Linus to recite the true meaning of the holiday.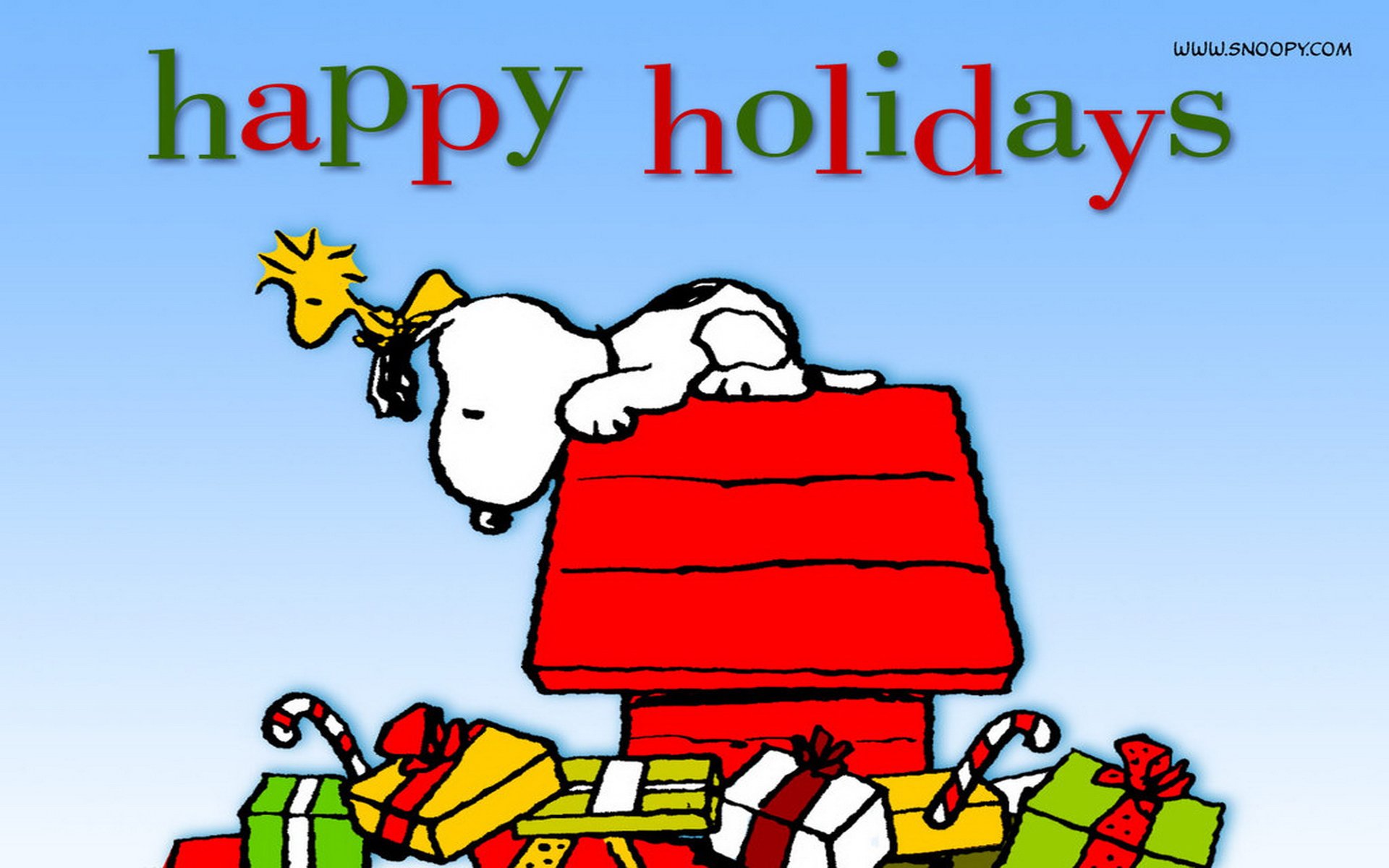 We can't wait to snuggle down with a warm drink and a batch of freshly-baked Christmas cookies for these feel-good holiday flicks.
LOS ANGELES– Lee Mendelson, the producer who changed the face of the holidays when he brought "A Charlie Brown Christmas" to television in 1965 and wrote the lyrics to its signature song, "Christmas Time Is Here," died on Christmas day, his son said.
Mendelson, who won a dozen Emmys in his long career, died at his home in Hillsborough, California, of congestive heart failure at age 86 after a long struggle with lung cancer, son Jason Mendelson told The Associated Press.
Lee Mendelson headed a team that included "Peanuts" author Charles Schulz, director Bill Melendez and pianist and composer Vince Guaraldi, Snoopy Christmas whose music for the show, including the opening "Christmas Time Is Here," has become as much a Christmas staple as the show itself.
Mendelson told The Cincinnati Enquirer in 2000 that he was short on time in finding a lyricist for the song, so he sketched out the six verses himself in "about 15 minutes on the backside of an envelope.".